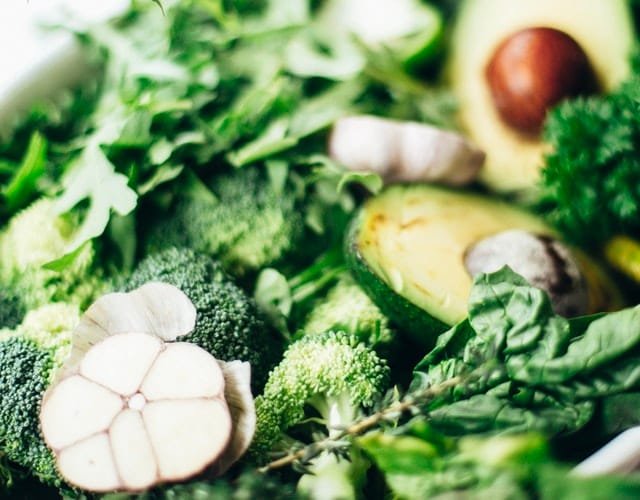 Filling Salad Ideas For City Girls
What could be tastier than a bowl of fresh salad on a summer day? Or what about a bowl of piping hot vegetable soup on an icy winter day? In fact, vegetables combined with a well-seasoned white sauce and served with hot rolls or toast is a delicious lunch for city girls.
Such scope with crisp, fresh filling salad ideas
The beauty about filling salad ideas is that there is such scope and there are few dishes that taste better than a tastefully varied selection of salads. All salad greens such as lettuce and watercress should be fresh, cold and crisp and then you sprinkle your dressing over just before eating.
Organic – the cornerstone of modern salads
Because modern agricultural soil can lack minerals and vital nutrients, try and aim for organic food where possible. Organic means that your fruit and vegetables have been grown and processed in a far healthier way in soils free from insecticides and pesticides. It means your salad won't have lost all its nutrients. The lettuce and tomatoes you eat for instance will have been grown with the likes of manure and compost and insects would have been controlled using natural methods.
Health advantages galore
Leafy greens and raw fruit and veggies have loads of health benefits and are a perfect source of natural fiber, helping to control blood sugar, assisting with weight loss and preventing a number of cancers. The finishing touch is to take time out of a busy day and to slowly eat your salad and savour every piece of all the readily available ingredients.
//♡ Charlotte