Moving to the city after living in the countryside for the majority of your life may seem intimidating. However, it shouldn't be. Surviving in the city is simply a matter of having a positive mindset to begin with. This is, of course, in addition to being prepared for the move.
Getting to know how life in the city you're going to is an essential part of your preparation. Keep reading to get some pointers on what you need to consider in order to get yourself ready.
1. Get an offline map for your phone
Avid travellers know that apart from having a translation booklet if you're a foreigner, the next best thing is a map. Getting lost can be really easy when you're alone. Surviving in the city requires you to know how to get to where you need to be.
With smartphones, getting a map app is pretty easy. The best kind is an offline map which will still function even when you don't have an internet connection.
2. Avoid rush hour(s)
Every city has its peak and off-peak hours, especially during weekdays. To avoid getting stuck at stores, due to long shopping queues, or even in traffic jams during peak hours, plan your day appropriately. Surviving in the city requires you to know when to move around and when not to. On weekdays leave the house early enough to avoid the morning rush. In the evenings, if you can't leave early, keep yourself busy until most people have left the city centre. Try and handle your shopping during the weekends, preferably in the morning. This is because most people like to sleep in on weekends so you'll have an easy time moving about.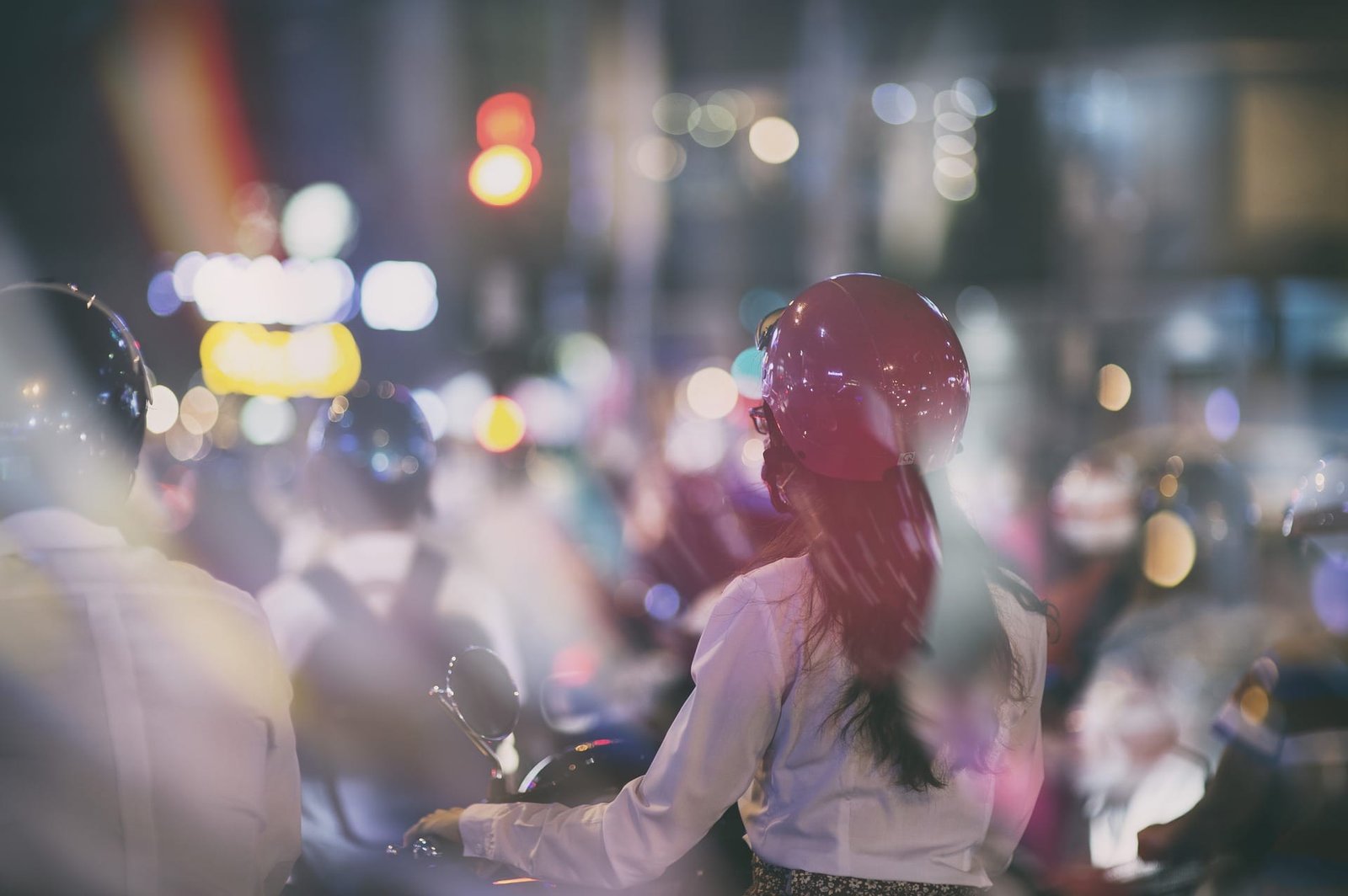 3. Be prepared for all weathers
To ensure you don't get inconvenienced by bad weather, it's advisable you download and install a weather app. These are numerous and mostly accurate. They will help you know the most common weather conditions of the area as well as what you can expect on a day to day basis.
If an app isn't to your liking, you could opt for carrying a few essentials in your bag. A raincoat, small umbrella and a sweater are lightweight items that can fit easily in a bag. That way, even if you find yourself caught up in a late study session or working after hours, changes in the weather won't bother you. You'll be prepared for any eventuality.
4. Spend your money wisely
Being money wise is always a good idea, whether you are new to the city or not. Managing your spending will help you achieve goals like saving, while still managing to live comfortably within your means. However, in order to get a working balance in place, you need to have a list of everything that requires your money.
Prioritise the important things first such as food, shelter and transport costs to your school or office. Set aside adequate funds for those. From there, start looking for discounts wherever possible. Go to farmers markets for groceries instead of getting them delivered. Minimise on night outs that would require you to take a cab home. You could also look for transport passes that are discounted to save on fare.
5. Connect with the locals
Surviving in the city requires you to be able to interact with the general population around you. If you're in a city that speaks a foreign language, be sure to learn the language. You could also walk around with a handbook for easy translations. If you speak the language, then simply be polite with the locals. A bit of a chat with a store owner when you're paying for your purchase will teach you a little more about the city!
6. Surviving in the city means trying new things
Every city has sights worth visiting, especially if you are new to the area. In addition to these, there are also activities you could indulge in during your free time. Find meetups for activities you enjoyed where you previously lived. These will help you get to know new people as well as get more acquainted with the city's cultures and activities.
7. Stay aware and stay safe
It's always a good idea to seek out new friends whenever you're new to a place. However, do not do so blindly. Being too free with information about yourself may lead to your harm. Get to know people first before giving out personal details about yourself or even your residence. Meet your new acquaintances in public places and do not stay out too late. It's also advisable that you not get too comfortable before getting to know just how that city's residents behave and, in turn, how they expect you to behave.
8. Get yourself out there
In order for your life in the city to become worthwhile, you need to have meaningful interactions. The best people to advise you on this are the ones you interact with daily, whether you're a student or you're working. They are your very first links to the city. This means they can easily advise you on the city's landmarks, habits and culture. They could also give you advice on everyday things like where to get the best bargains when shopping or, even, the best restaurants and cafes to visit.
9. Take a break if it gets too much
As with all new things, you may find that surviving in the city may, from time to time, become a bit overwhelming. Do not despair if this happens. We're only human, after all. Instead, do yourself a favour and take a day trip outside the city. Treat yourself to an out of town lunch. You'll be amazed at how relaxing that short break can be. And remember to do it as often as you need to, to decompress.
//♡ Charlotte