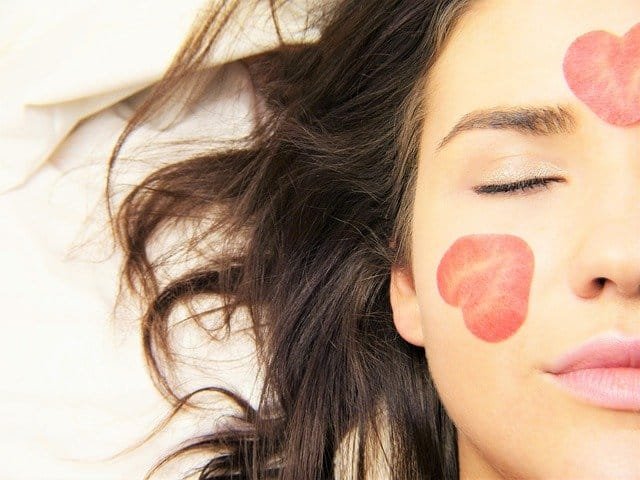 The T on Anti-Ageing Facial Treatments
Plato infamously wrote that "beauty is in the eye of the beholder", and while he wasn't referring to the sensitive skin around our eyes, it applies here too. Many of us notice the new creases in our skin, or the new sunspot that popped up over the years that we swear wasn't there yesterday.
How Can We Counter Sun Spots?
Recent research has indicated that using sunscreen is not just about avoiding the harmful UV rays from the sun, it can also help reduce the appearance of ageing on the skin. For a period of four years, more than 900 people were monitored and tested to see how well their skin reacted to being treated with sunscreen.
You may be wondering how that works exactly. The story begins with Photoageing – the spotting, wrinkling and also the loss of elasticity and firmness of the skin, caused by the UV radiation given off by the sun. Australian researches have since quantified sunscreen's anti-aging properties. Chronic sun exposure can also effect people in buildings with a lot of natural light.
But How Could They Tell?
A technique called microtopography is used to determine the changes made in the skin. By using sensitive silicon impressions they were able to gauge the differences in the skin over the course of four years. Anti-ageing facial treatments and serums have always been a go-to purchase for anyone looking for a quick fix in order to improve their appearance, but it turns out that all you need is an SPF suited to your skin.