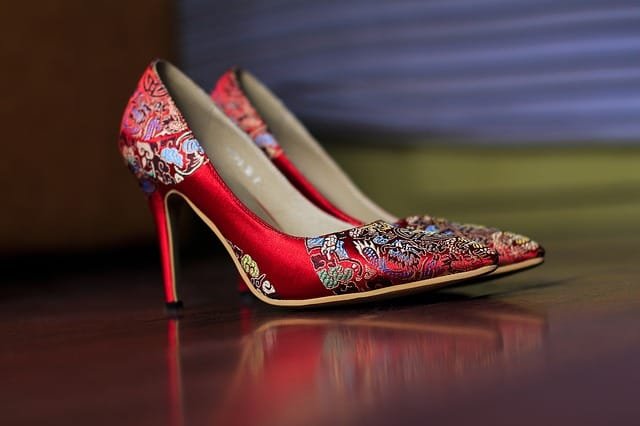 City Shoes And What To Wear With Them
In my book, sweater are a staple. There is such a wide variety of them in terms of styles, colours and thickness. In cold, wet seasons, they are ideal for providing warmth. In warmer months, they make ideal, light coverups that can also be worn to add a splash of colour or add interest to a monochromatic outfit.
Getting Your City Shoes and Sweaters Right
Shoes and outfits should be well coordinated. Both should also be ideal for the weather. To illustrate, a heavy sweater and heels or sandals will not work when it is raining or snowing outside. Boots with a heavy sweater would be a better choice both in terms of function and style.
It is also important to coordinate accessories well. If you are wearing a sweater in cold weather, ensure that it works with other accessories like your scarf, hat and gloves. When these are staples during the cold season, consider getting them in neutral shades like black, brown and grey. This way, they will work with sweaters and even jackets of any colour or pattern.
Change Your Look But Keep Your Style
When it comes to which shoes you will be wearing in the city, the weather is the most important factor to consider. When it is cold or wet, you need to keep your feet warm and boots are the best choice for that. In warm weather, it is where you are headed and preferences that determine your choice of shoes. For work, it can be open or closed heels. On casual days, it can be anything from sneakers to sandals or flats. As the weather and trends change, your dress code has to change too. From which outfit to wear and which city shoes to wear them with, I'll be here to give you tips to look your best in the city.