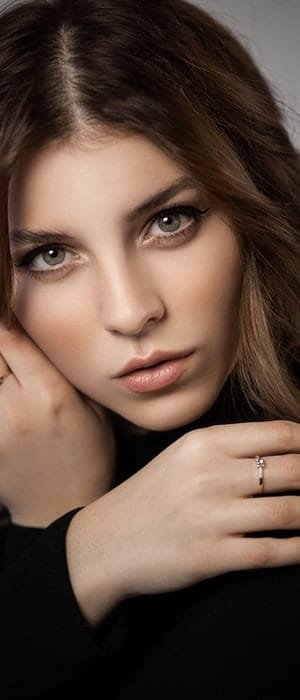 The Natural Makeup Look
Less is more when it comes to natural beauty. Natural makeup enhances your features and focuses on your eye, lips and skin. When using natural makeup, fewer products and techniques are required. Make sure to first use a moisturizer with a high spectrum sunblock, then apply your primer.
Tips On Natural Makeup
After applying the foundation, you will have a flawless complexion. Make sure you use your powder or concealer sparingly as you require a natural look. Also, ensure you use a natural colour for a touch of blush and apply with a brush. You can then either apply mascara lightly or curl your lashes.
Natural lipstick can now be applied, soft pinks, soft browns, and nude are among the best colours available. Never use lipliner when looking for a natural look. Finally, When applying eye shadows, you want to make sure you use a small brush. Choose a colour that is light and natural.
What To Look For When Purchasing Natural Makeup
Natural makeup has become so much more popular in recent years, but not all makeup is the same and varies from brand to brand. It is important to look at the packaging when purchasing makeup. You should look for things like organic, fragrance-free, cruelty-free, and if it contains any potential allergens.